Going through a fire or flood is a stressful time. This can be extremely damaging to your home and your contents. Let us take the stress out of remediation by ensuring that everything is handled right.
Our infrared cameras can accurately map wet areas of your building and detect the heat signature of those damaged materials and any hidden wet areas. IR photography provides immediate diagnostics as well as remediation evidence of your home's structural drying which speeds up your claims process. Our insurance certified estimation software allows for a detailed, room by room and easy to read estimates with blueprints to ensure nothing is missed.
After a flood, carpets may need to be replaced, floorboards may be warped, paint and wallpaper may be blistered, electrical systems may have shorted out and many other problems may have occurred. We ensure all areas are cleaned and disinfected, and any damage under your walls is repaired. As fully comprehensive contractors, we have the expertise and resources to handle all your repairs.
Along with the infrared inspection, we offer a number of water damage restoration services including:
Commercial and residential water damage restoration (demolition and reconstruction)

Water damage cleanup due to plumbing accidents

Water damage cleanup due to flooding

Water damage cleanup due to sewage backups

Flooded basement pumping and cleanup

Wet carpet removal and restoration

Mold remediation

Mold removal

Mold prevention

Decontamination and sanitization service

Infrared camera / thermal imaging inspection

Complete drying of the structure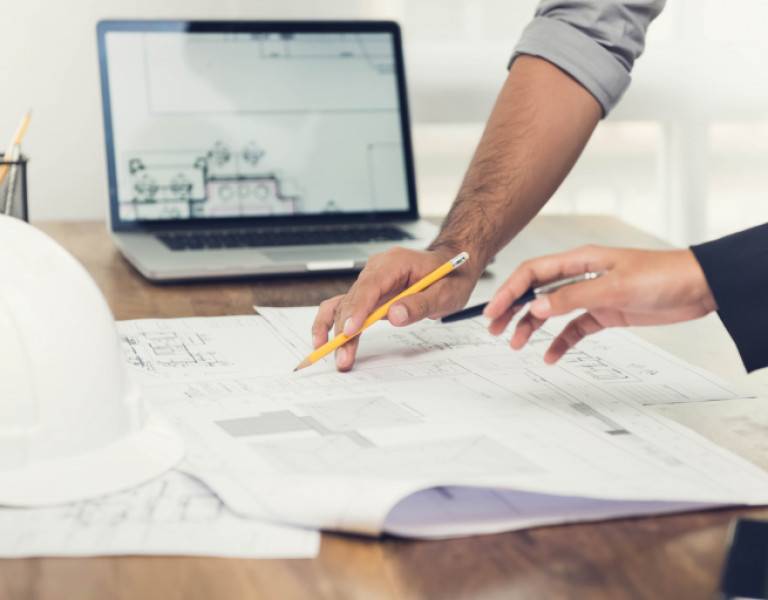 "
Infrared Home and Building Solutions (IHBS) identified deficiencies that were missed by a home inspection agency. IHBS assigned crews to perform emergency remediation and stayed with the project until completion.
We found IHBS to be knowledgeable, reliable and fair. Ryan was very helpful and guided us through a very stressful and unexpected restoration. We would not hesitate to refer IHBS to anyone in need of remediation and or restoration.
- Dwayne and Karen Patterson
Let's talk shop
We're open, we're hands-on and we have a plan that will work for you.