We're here for a challenge
Over the past 15 years, we've had some straight-forward projects and clients – but even those come with its own challenges. We've built our reputation around honest, clear communication around what you need to ensure quality and a polished finish. Every client has distinct and complex requirements that we provide unique solutions for.
We start by using thermographic technology to see what's happening behind the scenes.
Using infrared cameras and diagnostic systems, we can anticipate any issues that may come up. We prepare for any unforeseen circumstances or attack any problem by identifying temperature differences along the finished surface of your walls and ceilings without destructive or intrusive exploration. We can pinpoint and locate with accuracy any structural defects, roof leaks, missing insulation, heat loss or plumbing issues happening just under the surface.
Technology and training is at the core of every job we take on.
With over 15 years in the building science business, we have built a reputation that is being recognized and developed by some of the top home builders, realtors, engineers and property management companies in Alberta.
We promise to provide accurate and fair pricing and communicate throughout your project. We walk you through our approach and inspections when the work is complete. We are 100% transparent and honest about the value and quality of our work.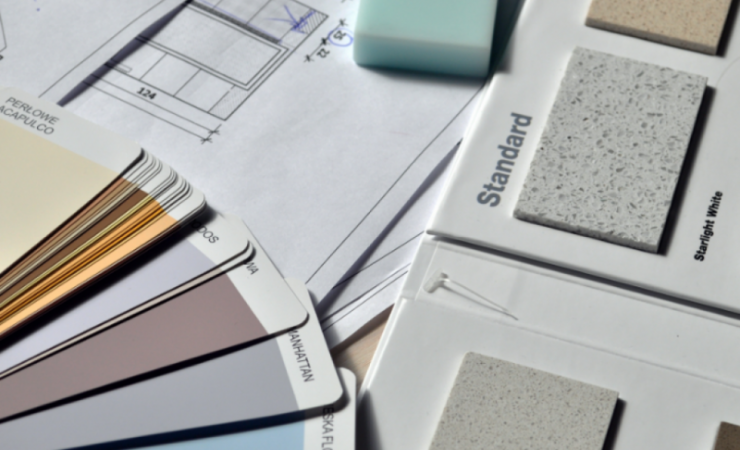 We have the best-of-the-best on our team. We have specialists in different areas of construction, remediation and finishing to cover your bases. Combined we boast numerous years of industry experience and education.
We have references, testimonials and experience to back up our work.
We are certified thermographers

, home inspectors,

Journeyperson

carpenters, building science

specialists

, master electricians,

journeyperson plumbers and more.
We know what it takes to make your home or building safe and energy efficient.
We handle requirements from your insurance company and provide options if you want to upgrade.
We give you suggestions to save money on your energy bills and improve the value of your property based on thermal scans.
We know how to futureproof

your home for years of environmental wear and tear.

We work vigilantly to ensure our work stands the test of time.
Customer satisfaction is our first priority.
We work vigilantly to ensure our work stands the test of time.
Customer satisfaction is our first priority.
Let's chat!
Contact us today for a FREE ESTIMATE
Save up to 50% on your heating bills