"
Infrared Home and Building Solutions (IHBS) identified deficiencies that were missed by a home inspection agency. IHBS assigned crews to perform emergency remediation and stayed with the project until completion.
We found IHBS to be knowledgeable, reliable and fair. Ryan was very helpful and guided us through a very stressful and unexpected restoration. We would not hesitate to refer IHBS to anyone in need of remediation and or restoration.
- Dwayne and Karen Patterson
It's all about the details
There are no cutting corners when it comes to ensuring the longevity of your home. By conducting a thorough inspection and diagnosis, we can make sure the job is done with the right approach.

Our team provides:
Insurance claims and remediations

Condition monitoring (predictive and preventative maintenance)

Infrared home inspection reporting to pinpoint and locate issues

Provide timely solutions and transparent progress reports

Up front quotes and updates on project budget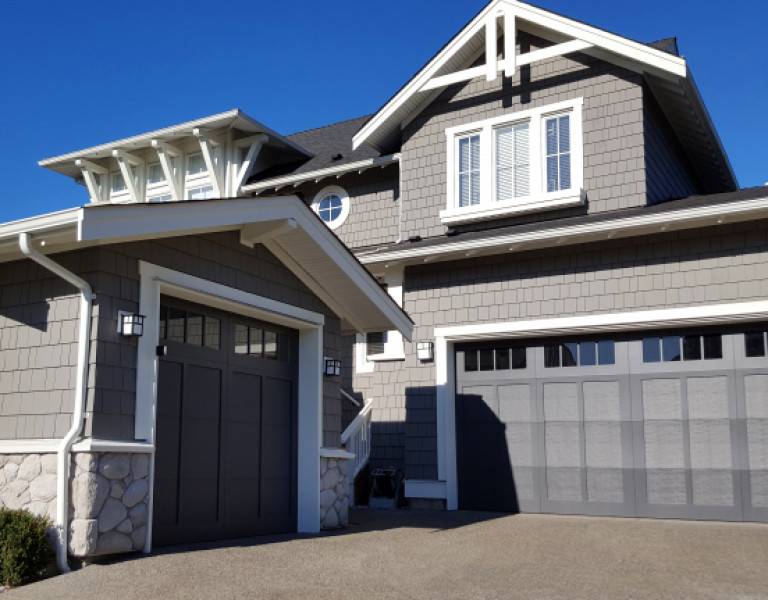 From remediation to identifying building improvements, take a look at some examples of our work.
Let's talk shop
We're open, we're hands-on and we have a plan that will work for you.